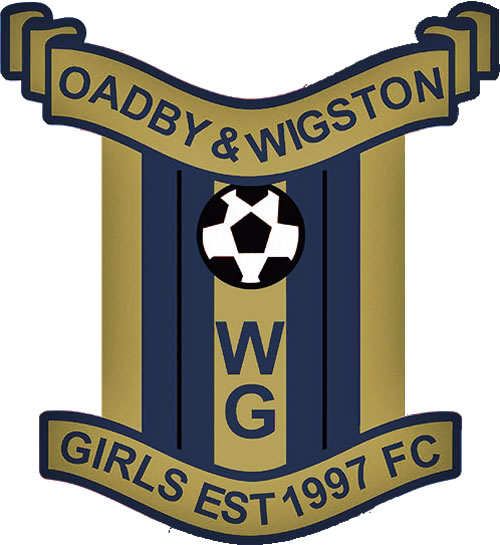 We are currently recruiting girls and ladies to join our ever expanding Ladies section for all abilities ages 16 and above.
Training on Thursday evenings 6.30-8pm
Contact Alan Wells (07732638884) or Hannah Randon (07964285491) for more details.
If you have a daughter interested in playing junior football please use the contact information for the relevant age group on the website.