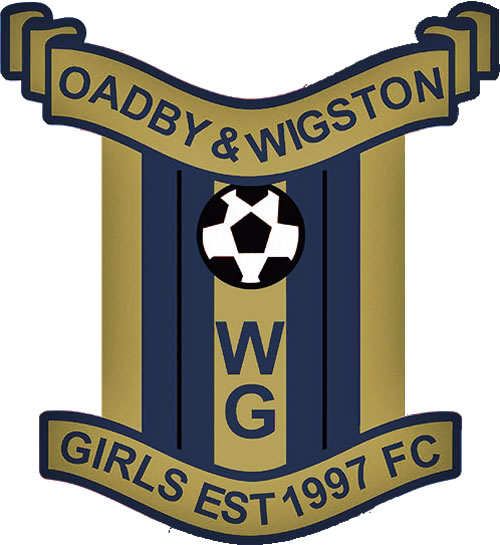 Mixed Results for the Club on a weekend of League Cup action.
The Ladies continued their winning run with a comprehensive 6-1 win away to Thrapston in the League Plate Quarter Final. 2 Goals for little Lucy and Em and 1 a piece for Big Em and Sophie.  Good Luck in the Semi's Ladies.
The U16's game was postponed due to the opposition not having enough players.
The U15's lost 2-0 at home to Rugby in the League Cup.
The U14's Bullets but up a brave display losing 3-0 to League Leaders Alexton and New Parks in the League Cup
The U14's United narrowly lost 3-1 away to high flying Loughborough in the League Cup.
The U13's are the last representatives in the League Cup after a 4-0 win at home vs East Goscote. Rugby Town next up in the Quarter Finals.
The U12's United won 12-4 away at Rugby Town. 'Best Display of the Season' said Manager Andrew Scott and the U12 Bullets battled to a 0-0 draw away at Desford.