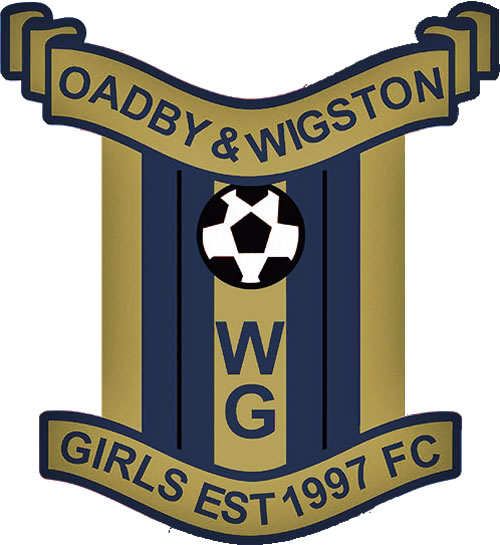 The Ladies Title Dreams are over in the East Midlands Division 1 South following a 3-0 defeat away to Northampton Town.  The Ladies have two games left to secure 2nd Place and have the League Plate Final to look forward to on the 20th May.
The U16's had an easy week with both opponents conceding the game. 1 more to go for a perfect 16 out of 16.
The U15's also had a game conceded on Wednesday but lost 2-1 away to East Goscote on Sunday.
The U14's Bullets narrowly lost 1-0 at home to Groby.
The U13's title aspirations disappeared dramatically with two heavy defeats.  The Girls lost 4-0 to League Leaders Leicester City Ladies Fosse on Wednesday and then lost 9-0 away to Mowbray Rangers.
The U13 Girls did go through to the League Cup Semi-Final this Friday against Desford as Rugby conceded the 1/4 Final.
Plenty of midweek action this week at the MSG.
U13's at home Wednesday and Friday, U15 at home Thursday 6.30ko and the U12's United Saturday 10.30ko.
A busy Sunday morning see's the U16's and both U14 and U12 teams at home completing their League campaigns.