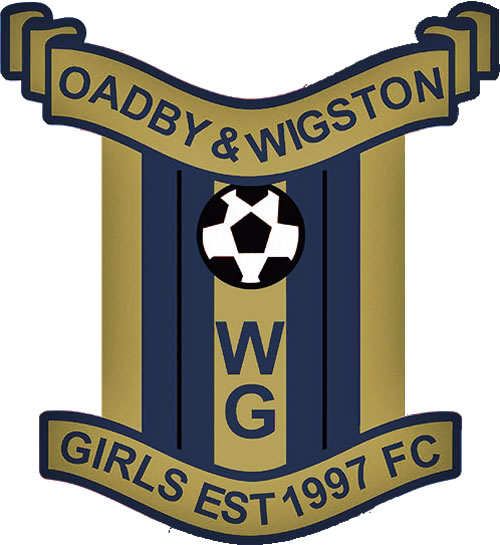 Here's the latest roundup as the season draws to a close.
The Ladies put aside their disappointment at not winning the League to record a 2-1 victory against Corby S&L to move level on points with Northampton Town, 1 more league game  to go with 1 point enough to secure the Runners Up spot.
The U16's games were cancelled as Girls started revising for their GCSE's.  This means the team ended the season as Champions with a 100% league record.
The U15's recorded two victories this week. First a 3-2 win against Groby at the MSG on Thursday followed by a 6-0 win away to Desford on Sunday.  Two games to go this week and 4 points will secure the Runners Up Spot.
Both U14's teams concluded the league season on Sunday at the MSG.  United recorded a 4-2 win against Mountsorrel and the Bullets were held to a 2-2 draw against Blaby.  United ended the season in 5th and the Bullets in 7th.
The Bullets also had a good workout on Saturday at the Groby Tournament, winning 2 games, drawing 1 and losing 3.
The U13's had a busy week with 2 league games and a League Cup Semi-Final. Both League Games were lost against strong Leicester City Ladies teams.  Wednesday's game against League Winners LCL Fosse, 2-0. Sundays game against League Runners Up LCL 66, 3-0. The girls ending the season 4th in the League.  Fridays Cup Tie produced a thrilling end to end game with the Girls losing 4-3 against Desford.
The U12's United finished with 2 games at the weekend at the MSG. Saturday brought a 3-2 victory over GNG, Sunday a 2-1 defeat to Leicester City Ladies. The girls finished the season in 6th Place.
The U12 Bullets concluded their season with a 7-0 defeat to runaway League Champions St. Johns.
This weeks midweek action sees the Ladies in Action on Wednesday at home against Heather and the U15's at home on the same night vs East Goscote before concluding the season away at Rugby Town on Friday night.
The Ladies conclude their season with the League Plate Final vs Peterborough Northern Star on Sunday 11am ko. Venue details below if you are able to support the Team.
Eagle Valley Stadium
Oxon Road, Arnold, Nottingham, Nottinghamshire NG5 8PS