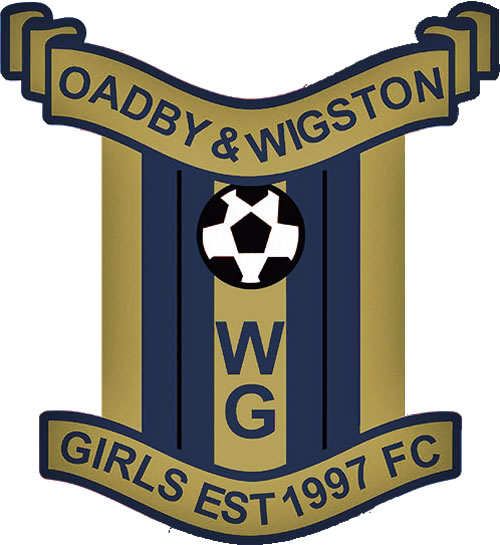 Pre-Season has begun in earnest for the Girls and Ladies sections this weekend.
Saturday Morning saw the Academy, U13/14's back in training at the MSG and the U15's United have been working hard throughout the summer at the Park.
The Ladies had their first pre-season friendly on Sunday losing a good game 3-2 to Bedworth Ladies.
If you are looking for a team this season please get in touch, we are currently looking for players for our U15 Bullets team but we are happy for anyone to come down and have a training session with any of the teams.
This weeks will see our Inclusive section and other Girls teams start back training on Saturdays.
Many thanks to all who took part in the Pitch Maintenance Activities on Sunday this was realty appreciated by all at the club.