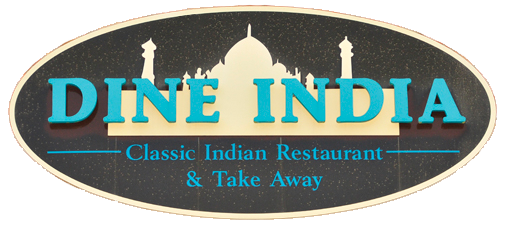 The next Club Curry night is on Monday 1st October (no team has training on a Monday!).
£15 a head for a tasty Curry Buffet at the award winning local restaurant Dine India who are also main sponsors of our Ladies First Team.
Fund's will be raised for the team's your representing to spend on training kit for the girls or team events/tournaments.
Previous events have raised hundreds of £ for the teams and not provided much in the way of leftovers.
If you would like to attend please contact your Girls Team Manager or Andrew Scott.