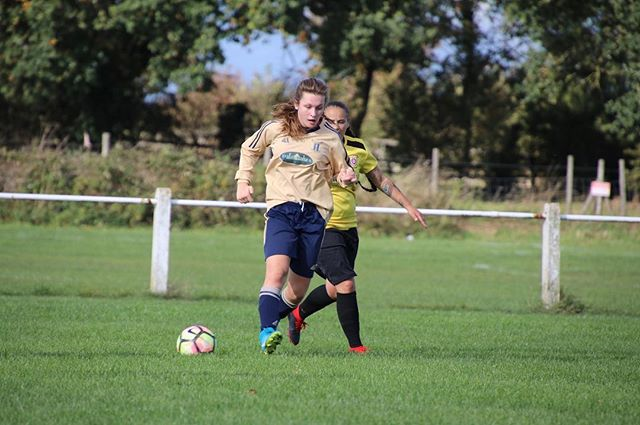 The First Team won 2-0 on Sunday against Sutton Coldfield to progress to the 3rd and Final Qualifying Round of the SSE Women's FA Cup.
A well worked goal from the left wing led to a tap-in for Phillips-Poole and in the second half Hargrave's corner was converted by a well placed header from Aspinall.
The next round will be on Sunday 7th October away to Leicester City Women's Development.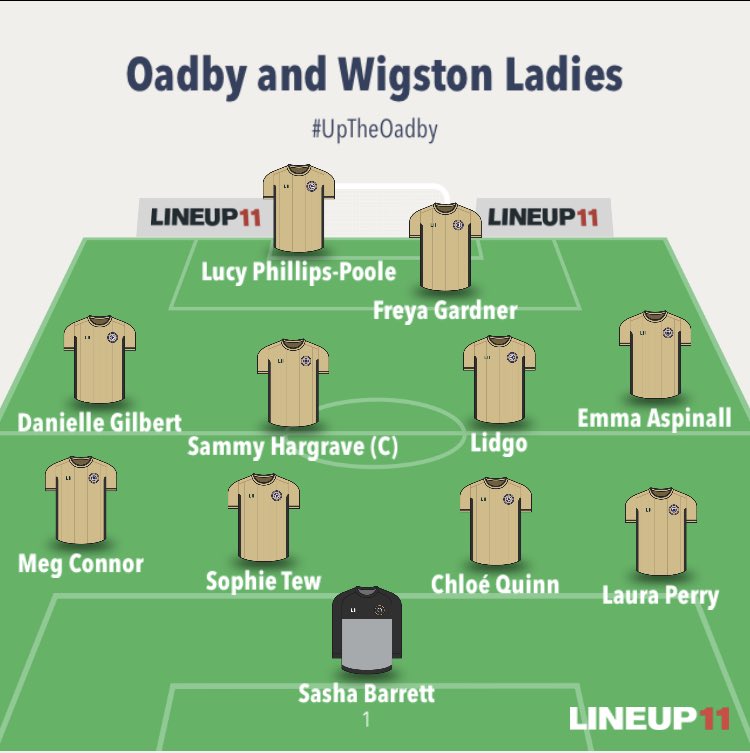 Match Photos can be found on instagram here