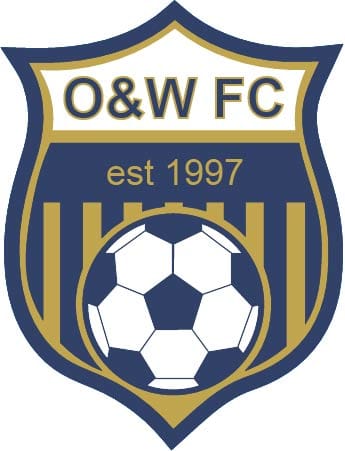 The new season is just over a week away and our teams are fully into pre-season mode.
Our County Champions the Ladies First Team kick off the regular season with a Women's FA Cup Qualifying tie at home on the 1st Sep vs Lincoln Moorlands Railway FC.  League Fixtures start on the 8th Sep with an away tie against Ilkeston Town.
The Ladies Development team kick off on the 8th Sep in the Leicester Women's Senior League away to Groby.
The Girls League starts on the 1st September and we currently have U16, U15, 2 x U14, 2 x U12, 2 x U11, U10 and U8 teams.  We always welcome new players and we currently have spaces in the U15's, U14 Panthers and U12 United squads.
Our Inclusive section continues to grow with 3 adult teams and a non competitive U12 group.
Good luck to all our teams, coaches, players and supporters for the season ahead.
We are always on the lookout for volunteers to help with the running of the club, we are currently looking for help on the ground, bar and committee.  If you are interested in helping our club please get in touch with our committee members.