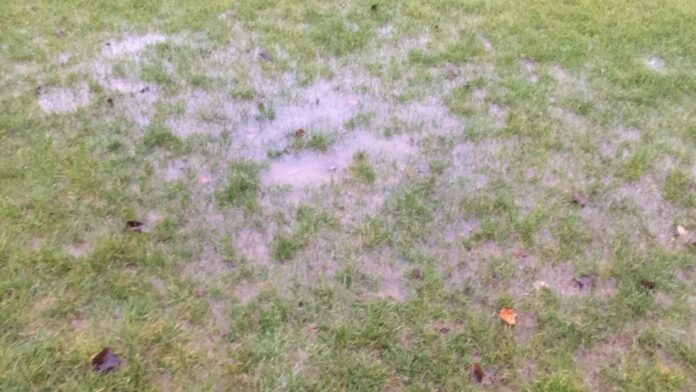 The Meadows Sports Ground is currently struggling to cope with the high water table in the area. Resulting in many games and training sessions being called off as the pitches and training areas have become waterlogged.
Only our U11's were able to play this weekend at home.  The Ladies team hiring out the 4G facility at Wreake Valley in order to play their League Cup tie.
Our Grounds team continue to try and get the facility playable where possible.