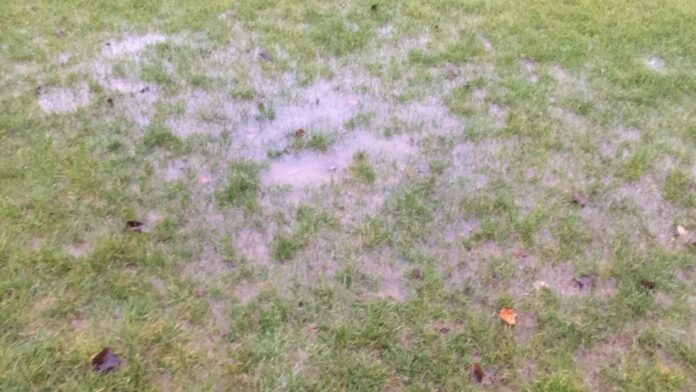 The Meadows Sports Ground is currently struggling to cope with the high water table in the area. Resulting in many games and training sessions being called off as the pitches and training areas have become waterlogged.
Discussions are currently ongoing to secure funding for drainage works with various football and council authorities and Teams have been given funding to secure alternative 3/4g or indoor training.
Our Grounds team continue to try and get the facility playable where possible.